Vendela Nilsson
We have a great pleasure to present Vendela Nilsson who is now starting to work as a piano teacher at Sigova PianoForte.  Vendela has been Julia Sigova's student for many years.  Today she is studying the Music teacher program at Malmö Academy of Music with a focus on classical piano. Vendela has had her own piano students for many years and plays at a high level herself. She went to the Malmö Latin gymnasium where she was taught by Andrzej Ferber and has also spent a year at Sundsgårdens Folkhögskola where she was taught by Eva Lundgren. Vendela has participated in several piano competitions around Europe and has also received various scholarships for her piano playing. Vendela teaches in Swedish and English.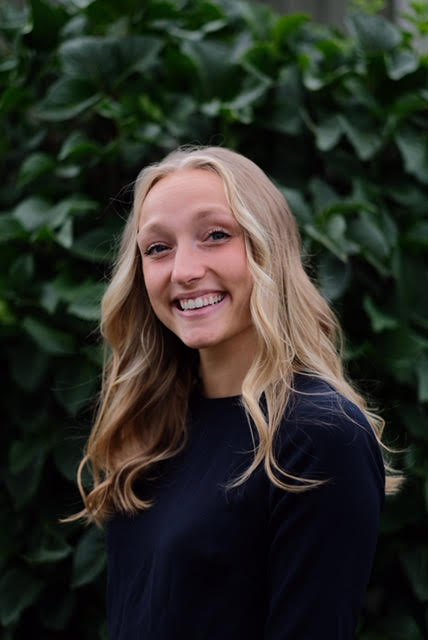 Saturday, 11th December 17:00 Sankt Johannes Kyrka Julia Sigova Pianoforte Musikklasser  
Our students participated at Malmö Music Festival "Concertino Internazionale" 2021.
Our students will be participating at Malmö Music Festival " Concertino International " the 5th of September in
Absolute best piano school in southern Sweden. International top level !.
Definitivt ett av de bästa valen om man vill satsa på klassiskt piano i Skåne. Julia är en professionell musiker och lärare som är otroligt engagerad och hjälper en att komma långt i sitt musicerande.
Sigova PianoForte is amazing. The teacher truly loves her students. Students always come first. Sigova is a great pianist. She has a really good piano teaching method. The overall experience is beyond five stars. Highly recommended!
Julia is my ever best piano teacher. She has passion for teaching and to push children to develop. Julia worked extra mile and took my boys to many international competitions and won prizes.
Julia is an amazing piano teacher: we are so incredibly lucky to have found her and are grateful for the amazing difference she has made in both our children's musical education. She challenges her students to grow and she caters her lessons to each child's unique personality and learning/musical style. Julia's lessons are an absolutely worthwhile investment in your children's education whether you want your children to compete at a professional level or simply appreciate music for the rest of their lives. Thank you so much Julia, we will be forever grateful.
Julia är noggrann, engagerad, pedagogisk, duktig på att undervisa både barn/nybörjare och mera avancerade pianister.